Foam rollers benefit your muscles, ligaments, nerves, and vertebrae. So, how do you know which type of foam roller is right for you? Other types of back rollers and foam rollers on the market are made from various materials (including plastic, rubber, and low-quality foam) that are not comfortable and/or are not designed to align your spine correctly. While all foam rollers are a standard home fitness tool to promote myofascial release, our patented foam rollers have a different purpose. The Creatrix Solutions Foam Rollers promote proper curvature of the spine, which reduces tension, tightness, and pain. Our large variety of foam rollers are scientifically designed to benefit individuals with pain in their low back, mid-back, upper back, shoulders, and neck.
Benefits of Our Foam Rollers
---
Our foam rollers can help correct pathologies by reversing:
Herniated discs
Misaligned vertebrae
Pinched nerves
Spinal Stenosis
Scoliosis (lateral - left and right curvature)
Limited movement
Limited rotation
Other types of pain in the neck or back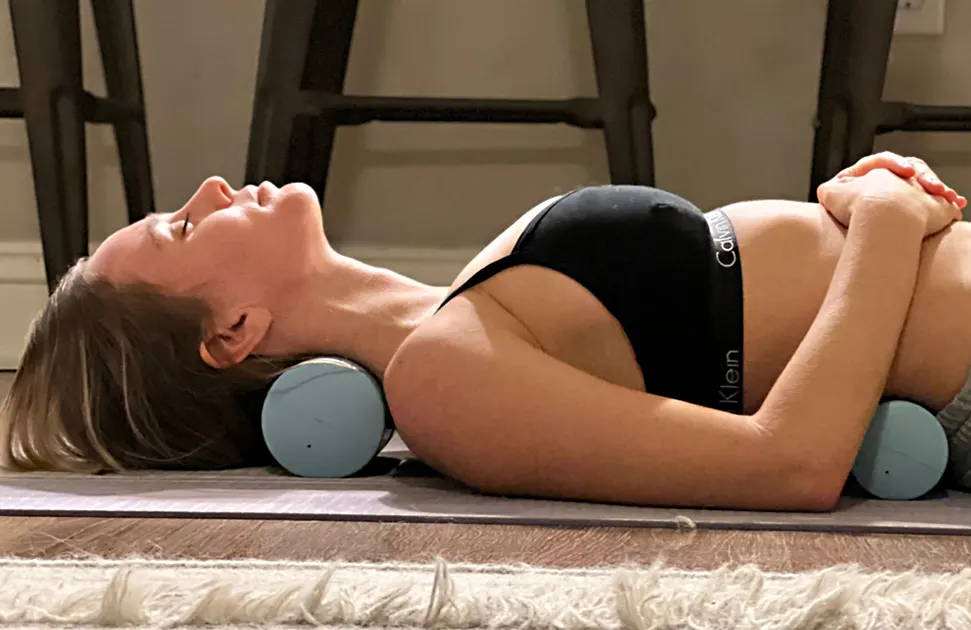 When lying on both a Neck and Low Back Foam Roller, your spinal curvature is enhanced, and the traction relieves tension and pressure.
Scoliosis is a bad curvature of the spine where vertebrae segmentally bend to the left and to the right, causing pain and tight muscles.
Everyone should have good global posture, consisting of natural curves front to back forming an S-shape spine.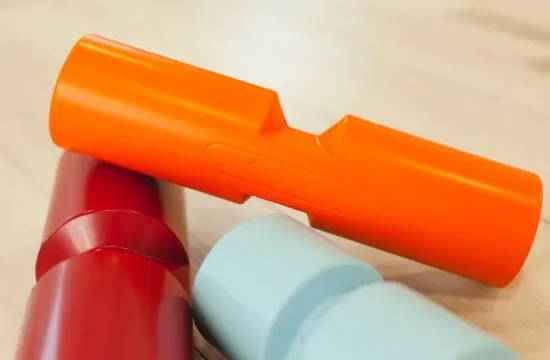 Our "deep groove" allows your spinous to float comfortably as your muscles and ligaments relax, and bones drift into an improved position!
When gravity no longer keeps the muscles tight, the rolls provide segmental traction and reduces scoliosis, as the bones move.
---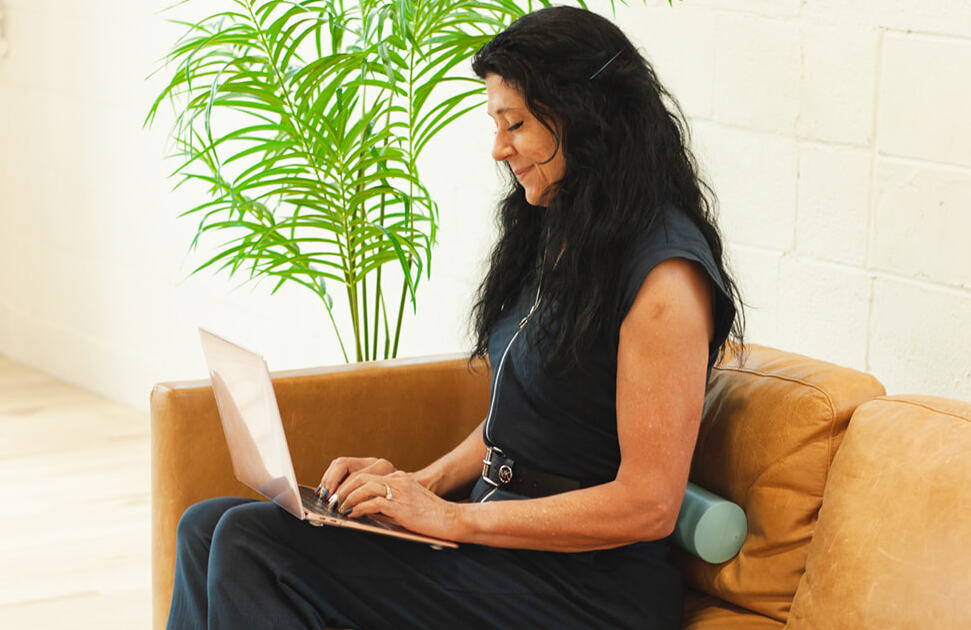 Our back shaper foam rolls can be used to support the lower back when sitting in a chair, to encourage proper curvature.
Low back pain and strain comes from a flatter than ideal spine. The S-shaped spine, where the head is balanced over the pelvis enables the body to function without tight aching muscles and pinched nerves.
Use Foam Rollers Sitting or Lying Down
---
Seated posture correctors and braces are tools that stabilize the spine and are often recommended for pain, scoliosis, and trauma like whiplash.
Our neck and back shaper foam rollers relieve back and neck pain by fixing the root cause of spine issues. Performing the back twist and immediately lying over the rolls is a more effective method to eliminate pain and reduce scoliosis curvature. Seated posture correctors and braces could be used with the neck and back shaper foam rollers, initially, then phased out as the spine returns to a more normal shape.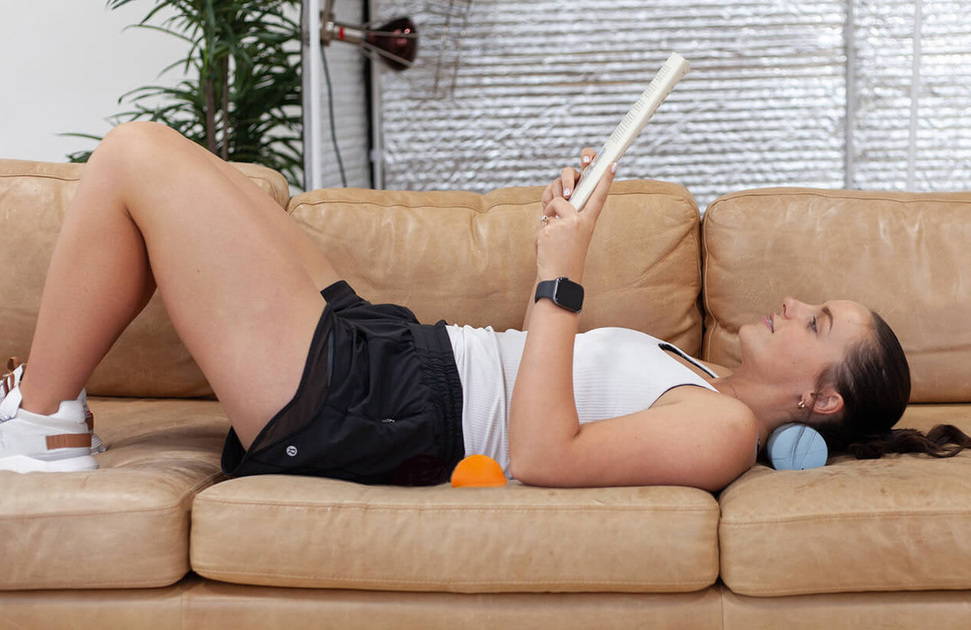 Laying over our neck and back shaper rolls help relax tight muscles. The rolls have a unique patented groove that give your spine segmental traction using your own body weight, for gentle and effective alignment results.
---
How Do Our Foam Rollers Work?
---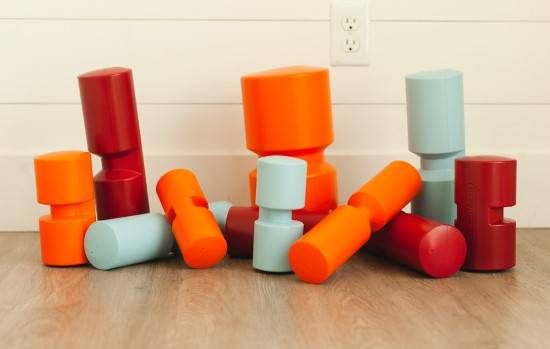 The Creatrix Solutions Foam Rollers help you achieve proper spinal health!
1. All of our foam rollers are made from the same high-quality, long-lasting material to provide maximum support and comfort.
2. While other rollers have a flat or slightly curved surface for the spine, our foam rollers provide a spinal support brace with a deep groove that guides the lumbar and cervical vertebrae.
3. While other foam rollers crunch on the spine, our foam rollers remold the spinal column, open restricted nerve canals, and reduce pain.
4. We offer many foam rollers that each specifically benefit your spinal health and curve.
Creatrix Solutions Offers Three Types of Foam Rollers
---
Spinal Fitness
Exercise Routine
---
To optimize your spinal health, follow these four steps*:
25

spinal

twists

(see our

Free PDF Guide

)

15-20 minutes lying on the Creatrix Solutions Neck and Low Back Foam Rollers

10-20 rolls of your whole back on the

Back Trac foam roller

Six

neck flexions

with the

Neck Shaper

, 3-6 times per day
Anyone looking to build core strength and power can also perform these two additional exercises:
5-10

sit-ups

over the

Power Cushion

, incrementally increase over time

5-10

pelvic tilts

on the

Power Cushion

, incrementally increase over time
* We recommend repeating your spinal fitness exercise routine 3-7 times per week, depending on the severity of your issues, for optimal results.
---
---
To help new customers determine the sizes and densities that are best for their bodies, we created a Sizing Kit. Click "Learn More" for our special introductory offer!
---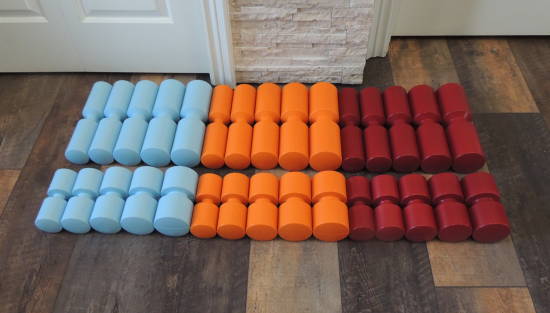 Instead of buying individual foam rollers, or waiting for a sizing kit, you can order EITHER:
(1) An Entire Set by Color/Density
(2) The Entire Collection

---
What Makes Our Foam Rollers the BEST?
Comfortable
Squishy Surface Allows the Vertebrae Joints to Stretch, Relax & Rebalance

Deep Groove

Guides the Bones & Opens Nerve Canals to Increase Nerve Signals

High Quality

Acts Like a Spinal Brace that Molds & Reshapes the Spine
---
The Science Behind Creatrix Solutions
All of our spinal fitness exercise products are based on the science and mathematical equations developed by Dr. John S. Scherger. He coined the phrase "Spinal Fitness" while working with the New York Giants, New York Jets, New England Patriots, and the Dallas Cowboys.
---
If you have disc issues, nerve pain, hypermobility, or any other back or neck pain, learn about how our customers have achieved dramatic success and improved their spinal health.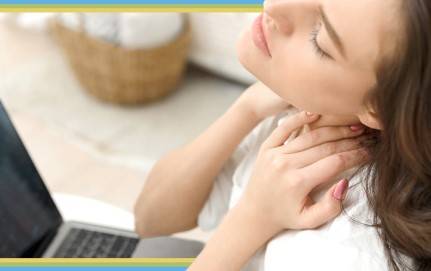 ---
Check out what's being said on social media:
#CreatrixCurve #ShapeAway #LetItFloat

Our customers include chiropractors, physical therapists, medical professionals, patients, elite athletes, and more, including Luke Rockhold, Tyson Ross, Nate Diaz, Nick Diaz, Gilbert Melendez, Matt Rife, Taylor Motter, Jet Johnson, Ian Gilbaut, Greg Vaughn, and J L Skinner.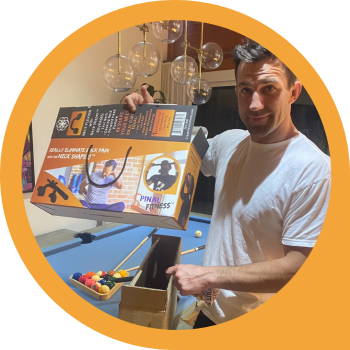 Luke Rockhold, Two-Time World Champion, UFC Fighter
Luke Rockhold uses Creatrix Solutions products, including the Neck Shaper, Foam Rollers, Back Trac, and Power Cushion, to return from injury, avoid surgery, and train for his upcoming fights! Go Luke!!!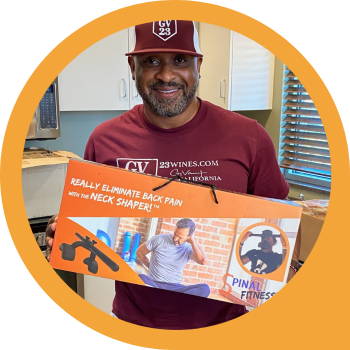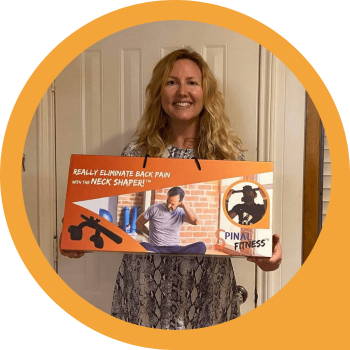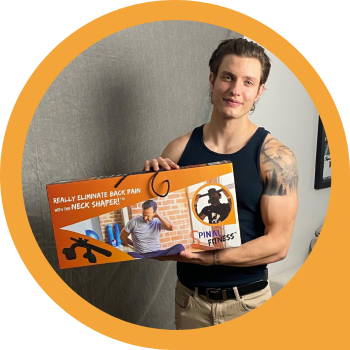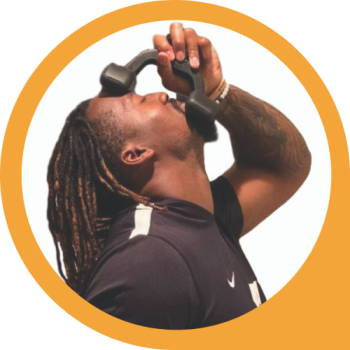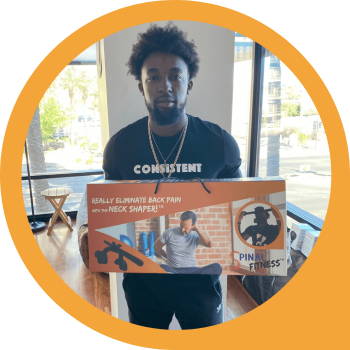 ---
Exercises We Recommend and Exercises to Avoid
Learn the importance of quality training and what makes Spinal Fitness an essential part of any exercise and treatment program.
How to do the Sit-Up
The sit-up can be performed over a specifically designed exercise support fulcrum called the Posture Corrector Cushion or a sleeping bag. Learn how to do a proper sit-up in this guide.
How To Do the Spinal Twist
The Spinal Twist enables the middle of the spinal discs to return to their fluid state. In this "gelled state," the spine can best be "molded" with the neck and back shaper spinal brace supports. This allows the spinal muscles to relax, so your whole body is prepared for restful sleep.
How to do the Pelvic Tilt
This exercise aims to support a strong lower back that is orthopedically correct. This can also help treat pathologies, including out-of-place bones or bulged discs that can cause pain, pinched nerves, and/or disability.
How to do the Neck Flexion
This exercise supports movement through a range of motion (while in an upright position) to develop resistance from horizontal forces against the neck muscles. Your lower back should develop a curve if you correctly perform this exercise.
How to Evaluate Spinal Curvature and Athletic Ability
This guide provides a scientific way to determine if you have underlying poor spinal posture that could put you at risk of injury. Dr. John S. Scherger used these principles to consult professional NFL teams to pick superior athletes and taught them how to get and maintain the Correct Neutral Spine.